commercIal & residential painting
LOS ANGELES' TRUSTED PAINTING SERVICE SINCE 1992
(818) 517-4515
TRANSFORM ANY SPACE WITH A FRESH COAT OF PAINT
PAINTING IS THE MOST COST EFFECTIVE WAY TO ENHANCE THE LOOK OF YOUR HOME OR BUSINESS.
We consistently work toward excellence during all stages of the painting process. We pride ourselves for our preparatory work which is core and highly critical for a quality job. We protect your home and property during all phases of our painting and staining work as if it were our own. We then perform a thorough clean up and inspection, leaving you 100% satisfied. Rely on R & S Painting Plus for a superior job done when it comes to enhancing, protecting, or preserving your most valuable physical assets. We paint L.A.!
Licenses C-33 Painting & Decorating
B-1 General Contractor #650398 | Los Angeles City Business License #6119-0001-5 | EPA Lead-Free Certification NAT #333-57-1 | Mold Remediator #CMRC-80816 | Mold Inspector #CMI-80815
BONDED | Insurance General Liability $2,000.000 | Commercial Liability/AUTO | Workman's Compensation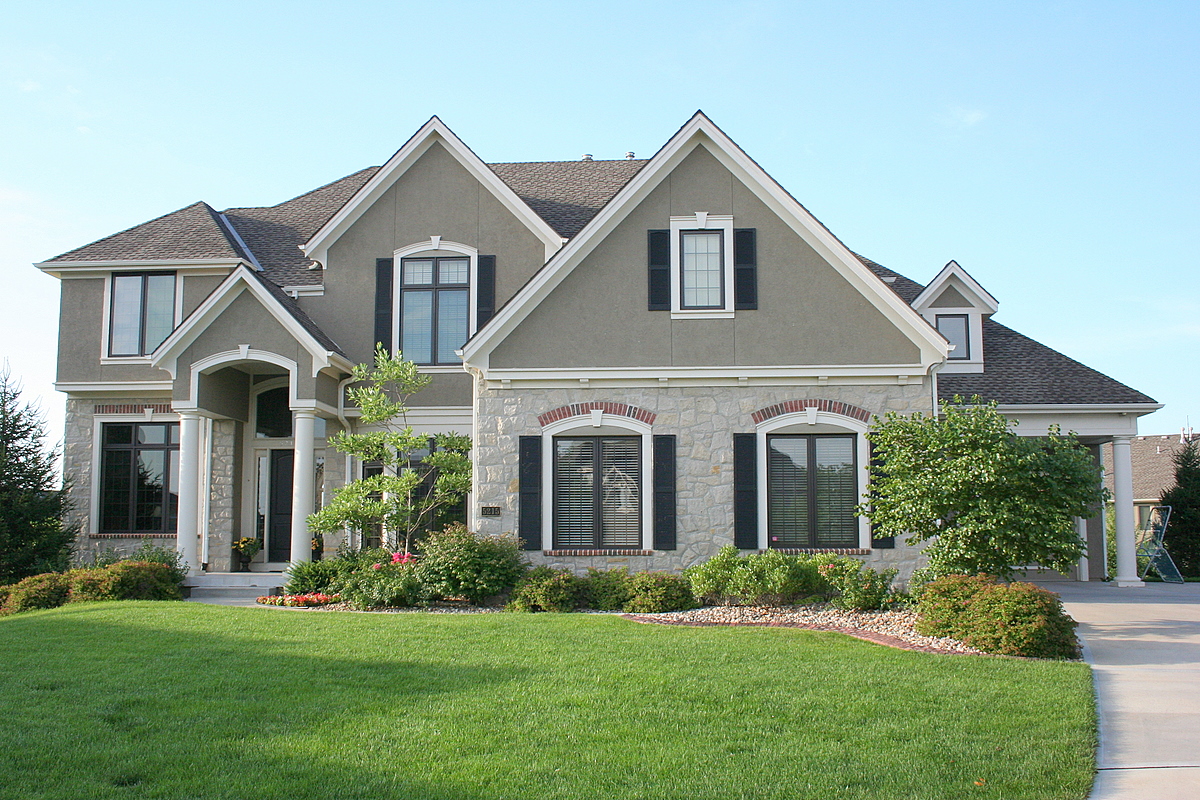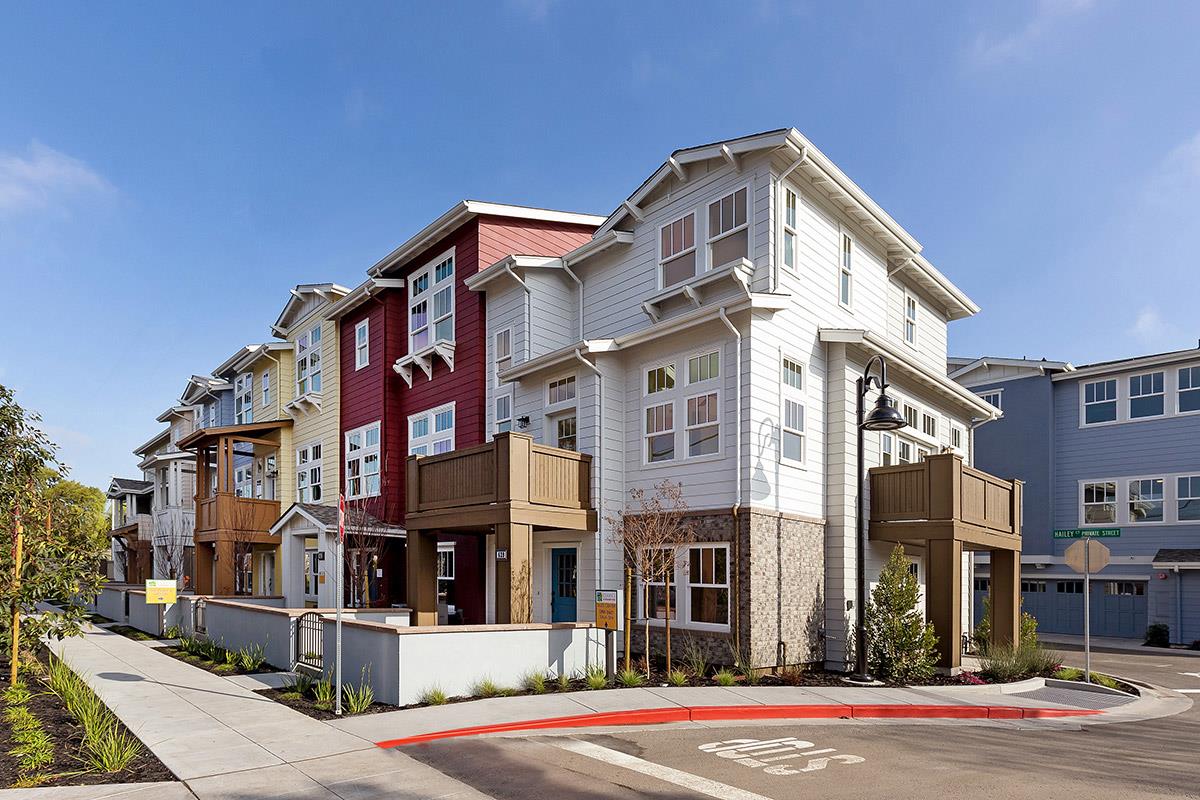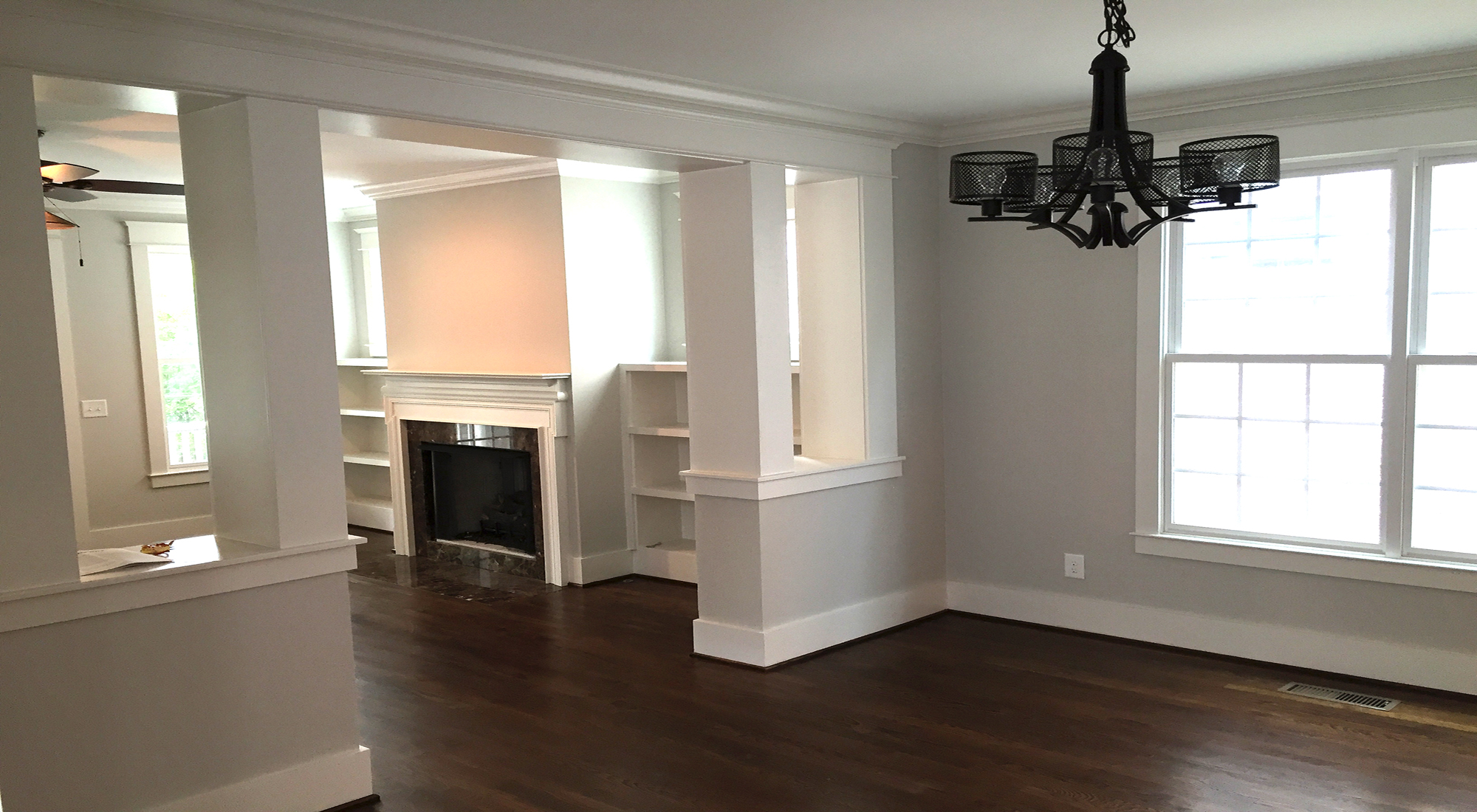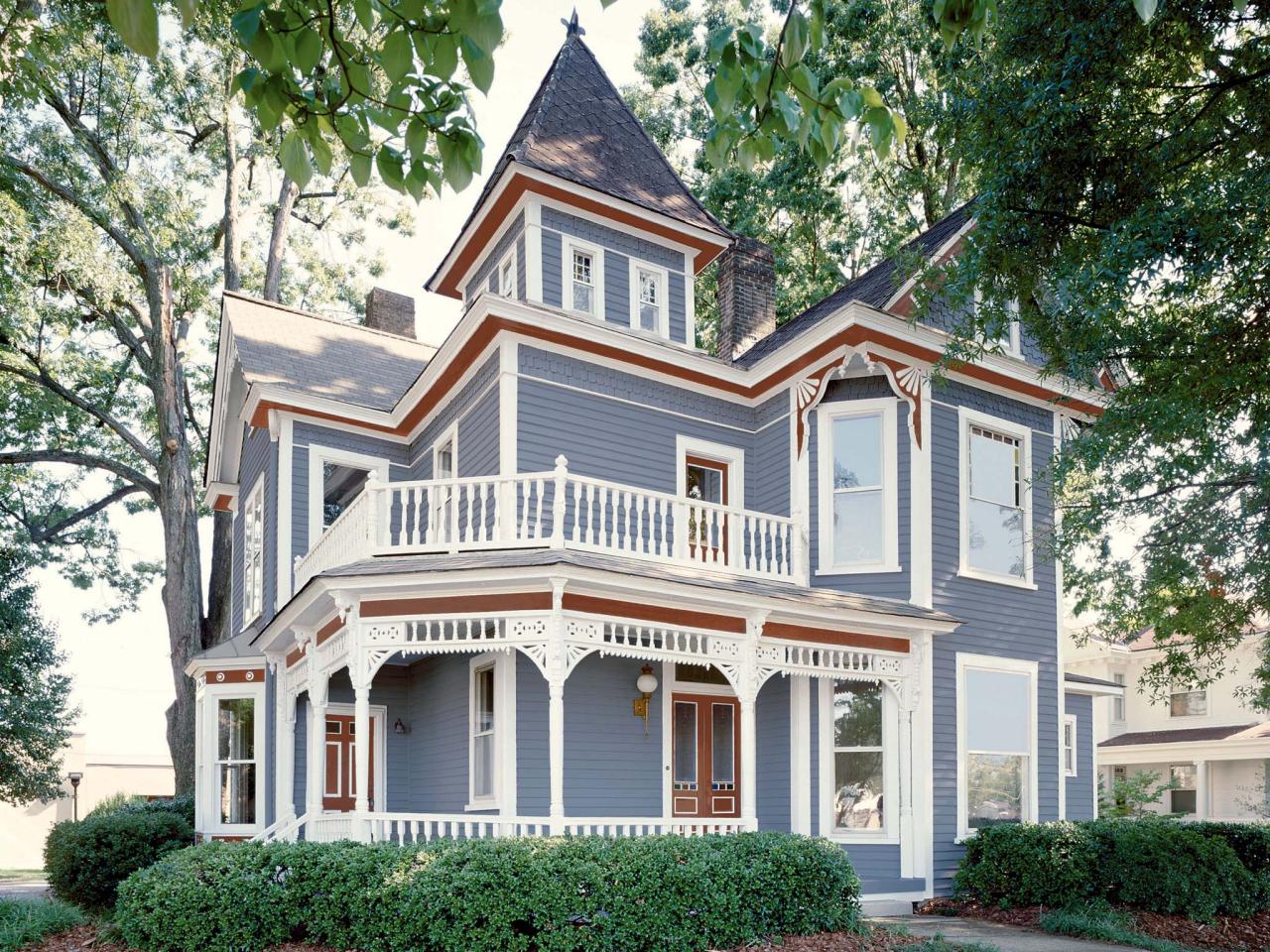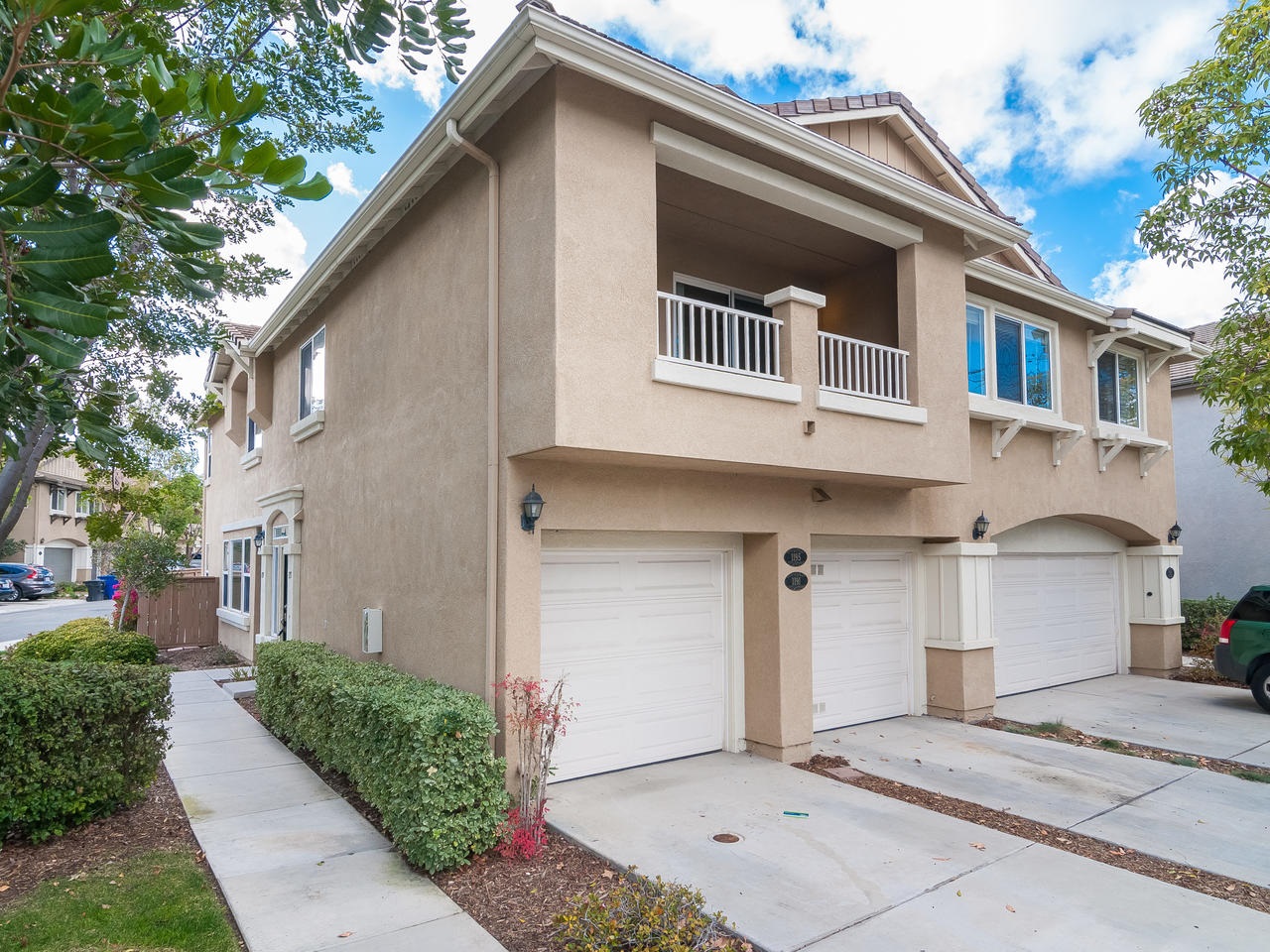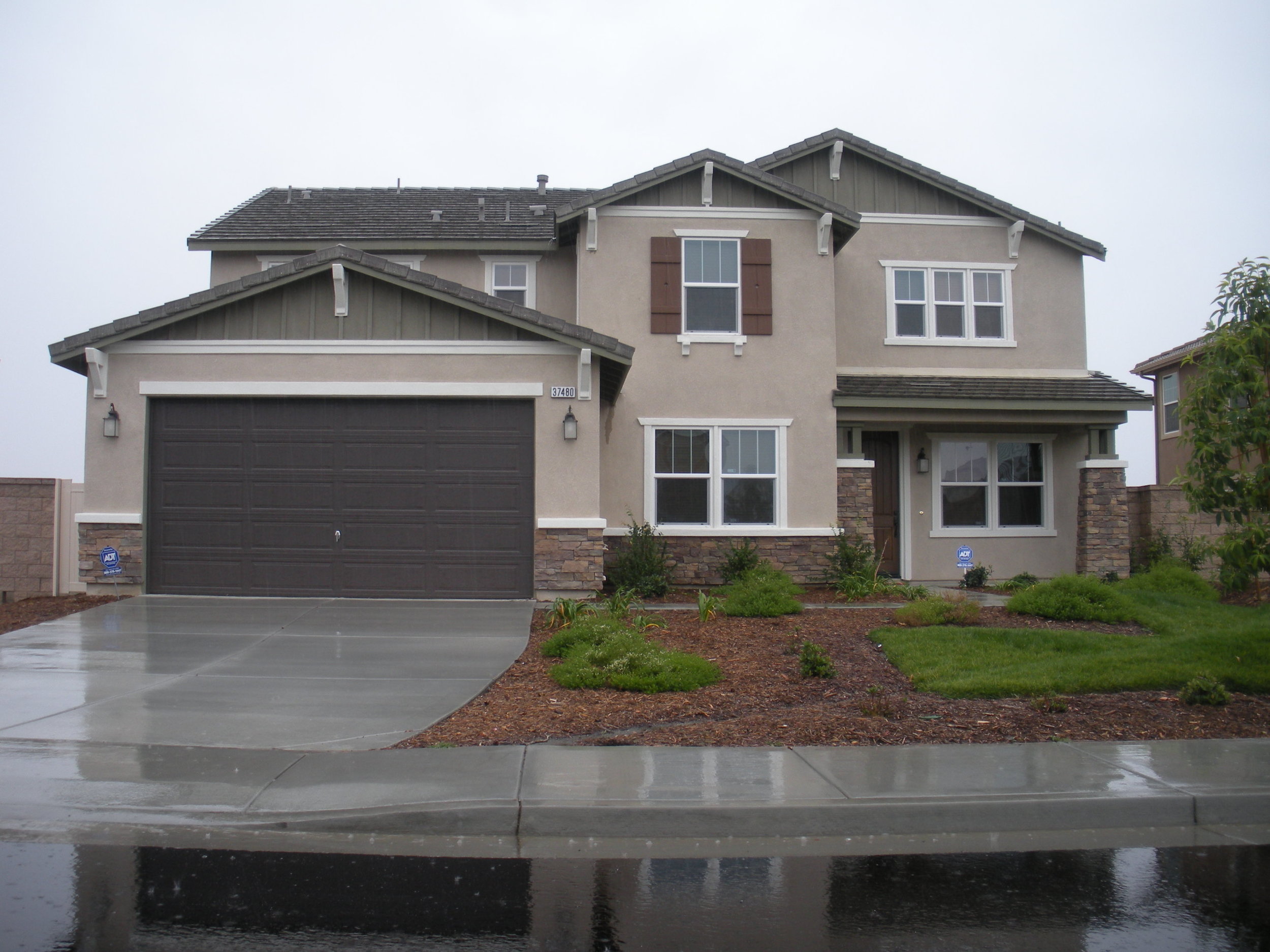 RESIDENTIAL PAINTING
R & S Painting Plus has been beautifying Los Angeles & neighboring communities for over 2 decades. We are dedicated to bringing you the highest quality interior/exterior painting & home repairs at the most affordable prices. The thoroughness we bring to your job will insure a finished product that looks great, and lasts! Rely on us when you want it done right the first time. Our Areas Of Expertise Include: EXTERIOR PAINTING, EXTERIOR SPECIALTY FINISHES, EXTERIOR REPAIR/REPLACEMENT/INSTALLATION, INTERIOR PAINTING/STAINING, DECORATIVE/SPECIALTY FINISHES, INTERIOR REPAIR/REPLACEMENT/INSTALLATION.
COMMERICIAL | INDUSTRIAL
WE HAVE been servicing the Los Angeles Commercial community for over 2 decades. Our extensive knowledge in the painting field and our expertise in planning, management, safety, & quality are pivotal to maintaining a steady work environment that offers our clients value, longevity, & affordability. We have skilled painters who are able to work 1st, 2nd, and 3rd shift to help minimize disruption of business activities. We can also recommend painting sections at a time so that your business can remain operating as usual. Rely on us to get the job done right the first time.
Robert and his team did an amazing job! We had our entire house and fence painted, and not only was his price fair, his team was reliable and very respectable throughout the entire project. I've already recommended them to multiple family members and friends. They went above and beyond and left our house looking great. Thank you Robert for your A+ service!
The building is also 100% occupied and I received a lot of compliments on the well behaved and professional staff working on this project. The owner Robert Myers is very reasonable and a man of his word. it was very easy to communicate with him throughout the process. To top it all off the building looks amazing. It's now the best looking building on the block. Job we'll done guys.
These guys did a fast and efficient job. After speaking with several other painters it was either difficult to even get a quote or they were too pricey. These guys did a great job at a fair price.
Request a quote
Please complete the form below